---
How much does Meals on Wheels cost?
Information regarding our costs, menu and services can be found here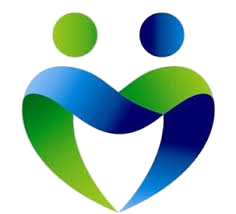 I won't be home during meal delivery time. What do i do?
Our wonderful volunteers deliver meals every Monday to Friday between 11am and 1pm. If you know that you will not be home during that time you can :
Arrange to pick up the meal from our Service at 350 Berserker Street
Have an accessible Fridge available for Volunteers to put your meal into (It must be a working Fridge. We cannot leave meals in Eskies or cooler bags)
Arrange with your Neighbours to accept the meal on your behalf
Cancel the Service for the day
We are unable to leave your meal unattended or in an esky if you are not home .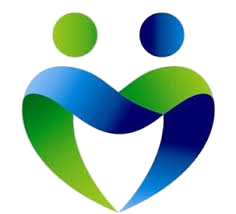 I'm going on Holidays for a week. Do i cancel and how do i start receiving meals again when i get home?
If you are going away and will not be needing meals, please give us a call and we can suspend your meals for the time you are away. These will restart as soon as you return. If you are not sure of how long you are going to be away for, no worries, just give us a call when you return and we can restart your service for the next day. We can suspend your meals for one day if you know there is a day you are going to be away.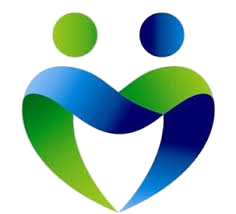 I have to do mandatory Volunteer Hours for my Centrelink payments. Do you need any more Volunteers?
Yes. We love welcoming new Volunteers to join us. We have roles available in the kitchen and on delivery runs. You can find out more about volunteering for us under the Volunteer with us tab or give us a call.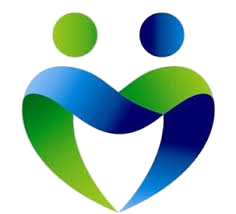 What areas do you deliver to?
We deliver Meals to homes in North Rockhampton, South Rockhampton and Gracemere.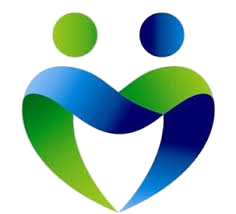 I forgot to cancel my meal. Do i still have to pay for it?
Yes. As per our policy, if you do not inform us that you do not require a meal for the day or provide insufficient notice, you will incur the normal meal charge. You can arrange to pick your meal up if you are not going to be home during delivery times and do not wish to cancel your meal. Should you wish to cancel your meal please make sure you call the Office on 4928 0540 before 9:00am or you will be charged for the meal. Office hours are 7:30am to 2:30pm – Monday to Friday, however if you call outside of these hours you can leave a message on the answering machine.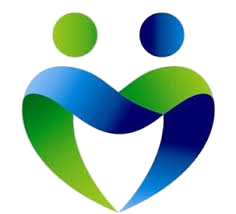 Can i put the foil container in the Microwave?
The answer is Yes! Our Foil Containers are safe to be put in the microwave for reheating meals. However, if you are heating a frozen meal please ensure you follow the directions on the lid. Frozen Meals must be defrosted prior to heating.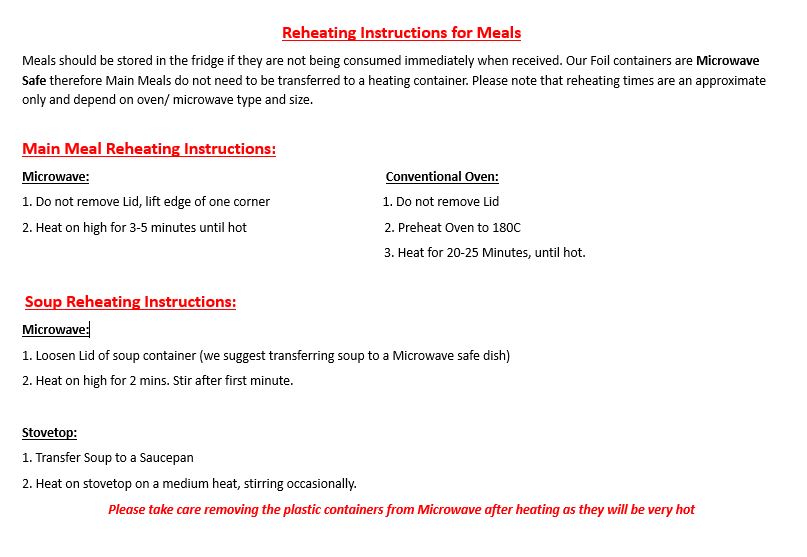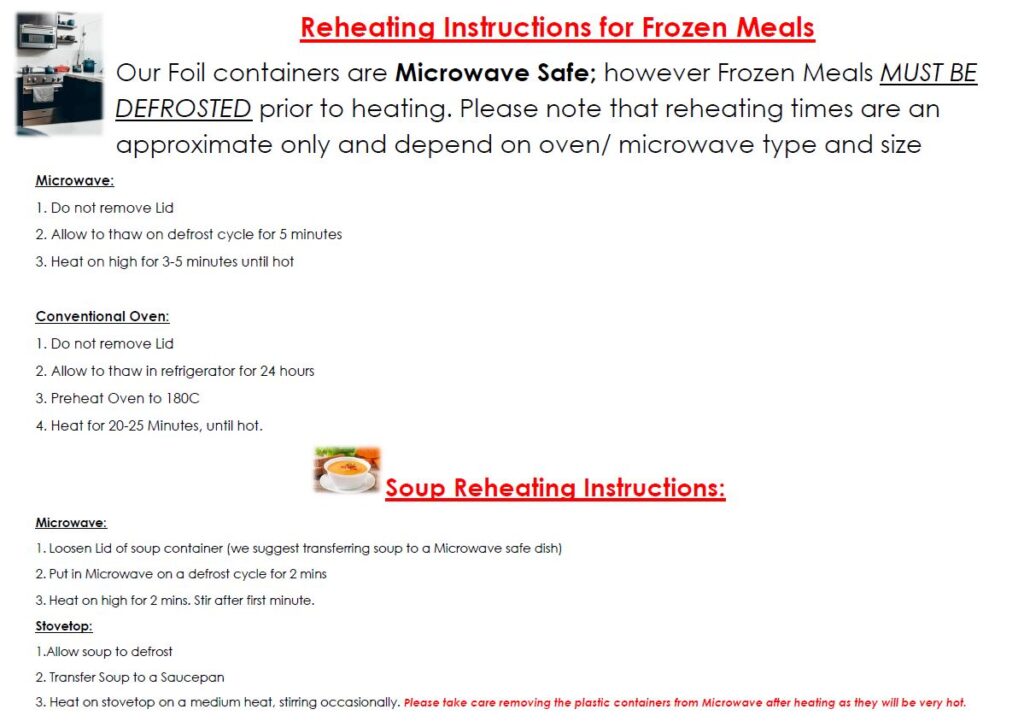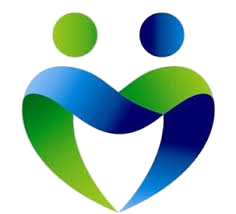 Do you deliver on Public Holidays?
Our Service is closed on Public Holidays, however, Consumers are given the option of receiving a Frozen meal for the Public Holiday, which will be delivered the day prior to the public holiday.